We design meaningful homes and lifestyles that evolve with you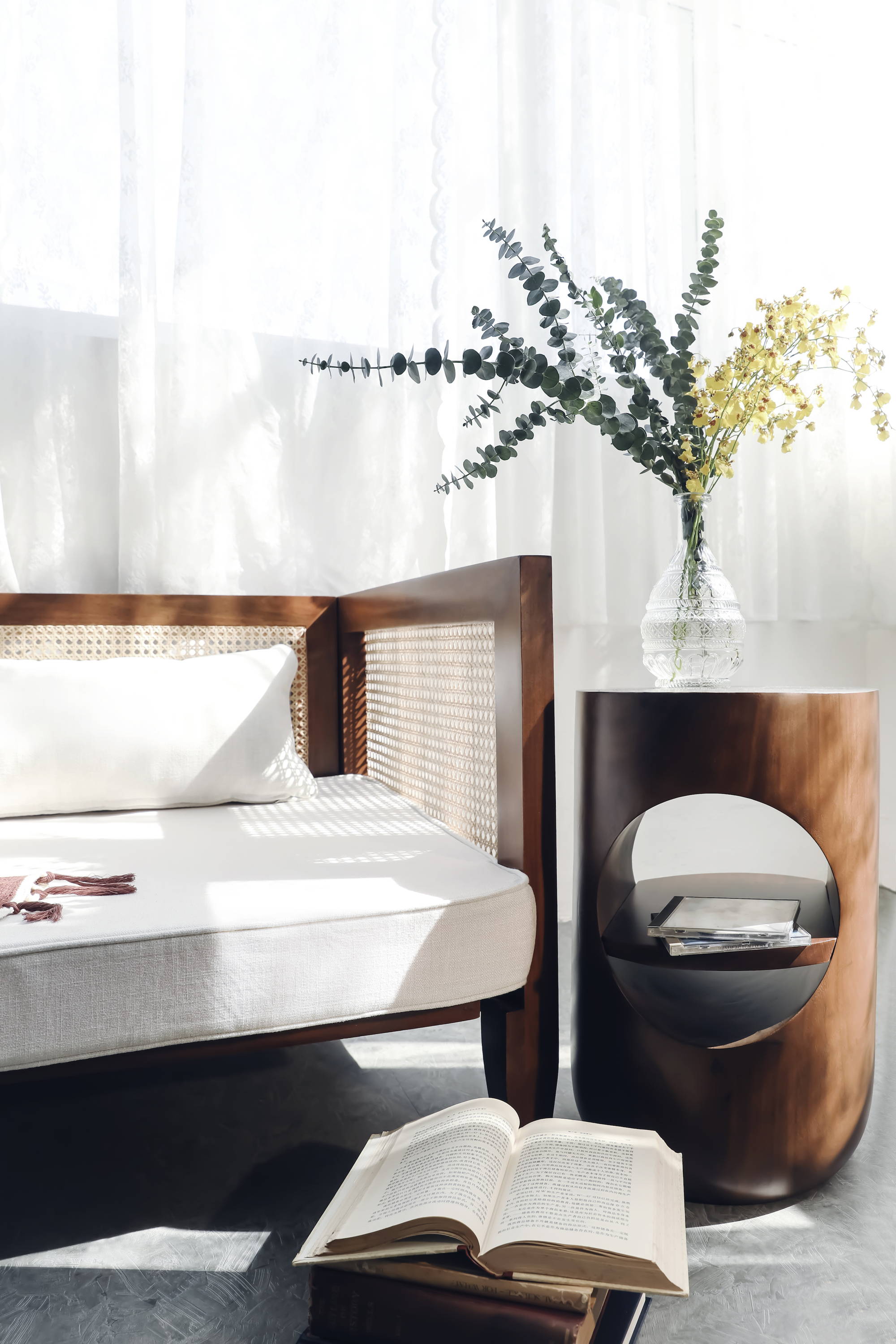 Dalisay Collection (DACO) was created to make the experience and ownership of well-designed, meaningful, and inspiring home products and services hassle-free, conscious, and attainable for people's evolving values and lifestyles.

By partnering with local craftsmen in under-resourced communities, DACO provides work opportunities for small makers while showcasing their skills through our contemporary designs.

Our model of Flexible Ownership provides access to long lasting furniture which can be refurbished, repurposed, or reused, while reducing waste, promoting sustainability, and giving you flexibility for your changing needs.

With every DACO piece, you are contributing to the lives of the artisans and producers who created it and helping to end furniture waste for a more sustainable future.

Attainable Designer Pieces & Experiences

We make meaningful, inspiring designer pieces and experiences more accessible and flexible to adapt to our community's evolving lifestyles.
We create with circular design principles in mind so that every piece has a longer life cycle. With deliberate timeless aesthetics and high quality, natural materials, our pieces can be used, repaired, then reused again and again either in their original form or in new designs.
Celebration of Craftsmanship
We honor and acknowledge the craftsmanship and stories of our makers and our materials in contemporary designs. By partnering with makers in under-resourced communities we strive to provide meaningful and sustainable work to preserve their crafts and cultures.
A Diverse, Global Community

We build a community where globally-minded individuals can come together and share our designer pieces and their own stories, inspiration, and experiences.
A designer home and lifestyle collection that makes inspiring pieces and experiences attainable for you.

Small batch, designer products

Timeless aesthetics and ethics

Traditional techniques in contemporary designs