a furniture collective with flexible ownership.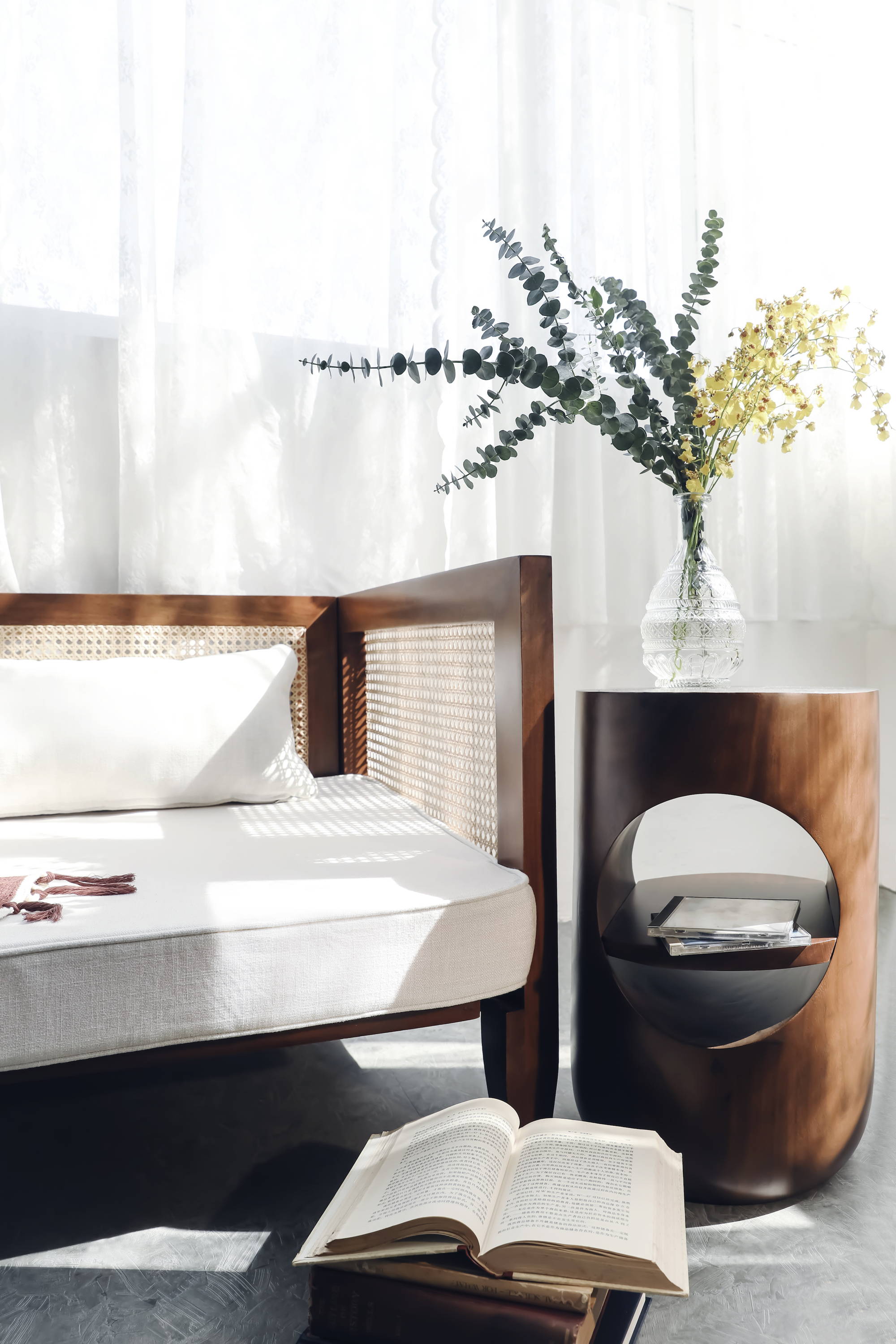 Dalisay Collection (DACO) was created to provide a sustainable and hassle-free solution for globally minded individuals seeking unique design.

By partnering with local craftsmen in under-resourced communities, DACO provides work opportunities for small makers while showcasing their skills through our unique designs. We celebrate their craftsmanship and local materials.

Our model of furniture membership provides access to long lasting furniture which can be refurbished, repurposed, or reused, while reducing waste, promoting sustainability, and giving you the flexibility to try before you buy.

With every DACO piece, you are contributing to the lives of the artisans and producers who created it and helping to end furniture waste for a more sustainable future.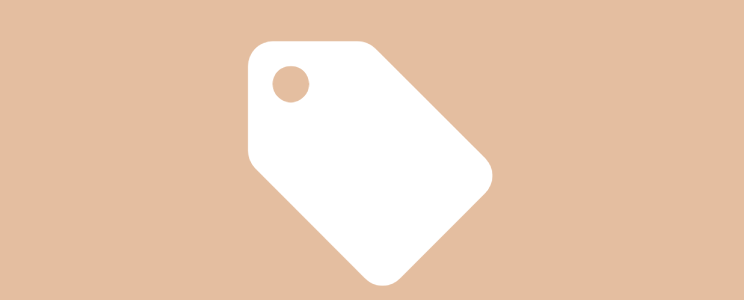 designer pieces at an accessible price
Our collections are uniquely designed and meant to last. With flexible ownership options, we give customers access to high end furniture with low upfront costs.

We know our makers and our materials. Each of our pieces has a story behind it. We work closely with makers who lack access to global markets, striving to provide meaningful and sustainable work as they preserve their craft.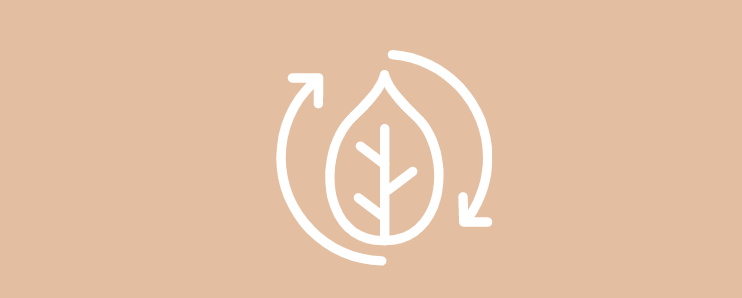 We strive for hassle free customer experiences and responsible creation and consumption.
Our pieces are designed and manufactured with circular design principles in mind - beautiful and durable, and ready to refurbished, sanitized, and used again and again.
furniture and decor for stylish, globally minded individuals

crafted in small batches.

no fast furniture.

never mass produced.