Custom Furniture & Designs
Customize our current designs or commission bespoke pieces made just for you

Collaborate with our award-winning design team and expert artisans to create pieces that suit your curated style


For Residential & Commercial Spaces
Before launching our retail brand, Dalisay Collection started as a bespoke furniture company making custom pieces for restaurants, hotels, and high end private residences in Hong Kong.

From furniture and decor to cabinetry and tiles, we'd love to create something one of a kind for you!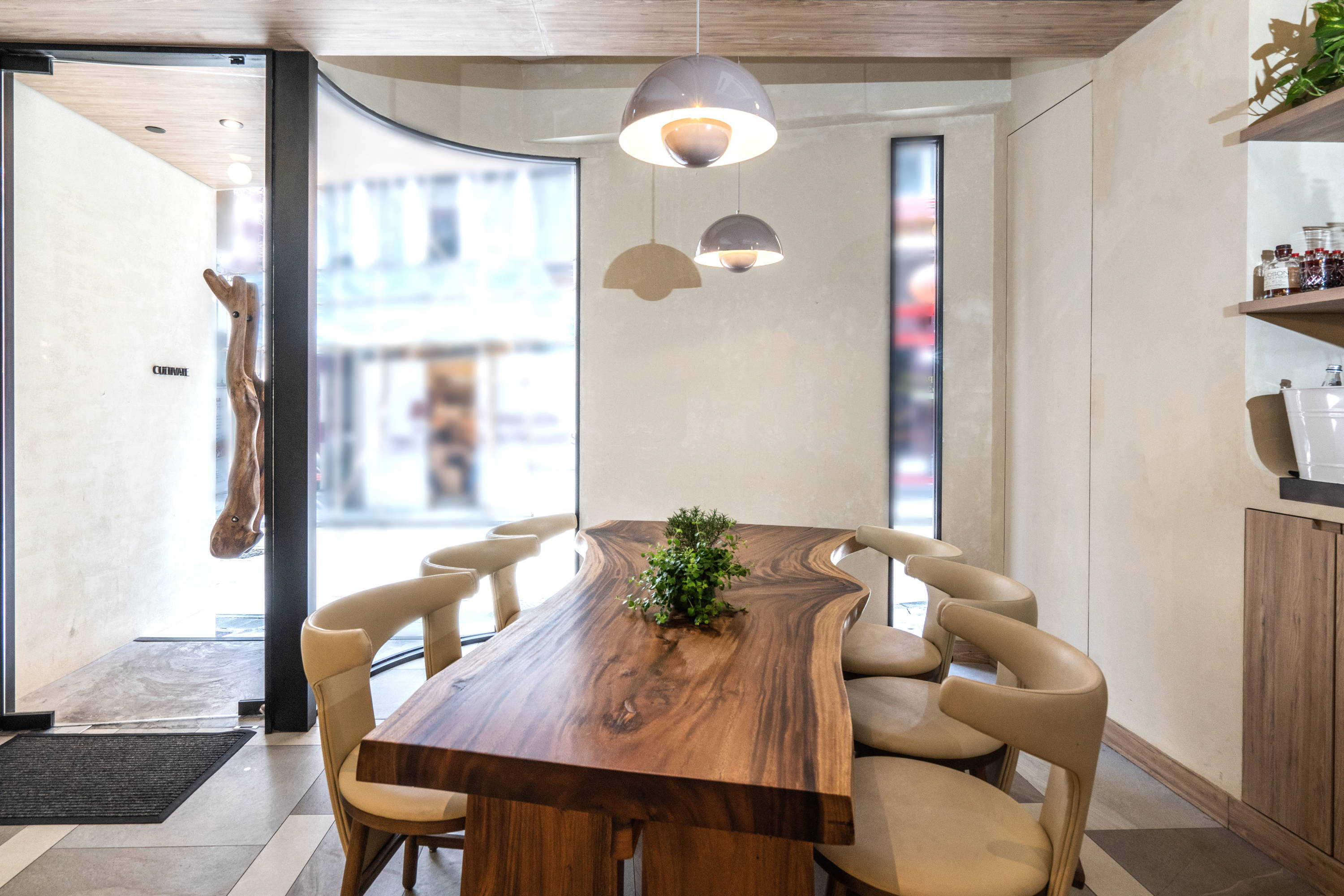 Why Create with Dalisay Collection?

- Speciality in solid wood furniture, live edge tables, and wood slabs

- Regionally sourced materials naturally adapted for local climates and humidity

- Solid wood, natural rattan and woven grasses, volcanic stone, and more

- Personal customer service from start to finish

- Optional continued maintenance service of your pieces

- Work with award winning designers

- Supporting craftsmanship and master artistry from under resourced communities



Are you an interior designer, architect, or stylist?


We offer designer rates to help bring your project to life.

Let's collaborate!