Custom Furniture & Designs
Bespoke pieces made just for you

Collaborate with our award-winning design team and expert artisans to create pieces that suit your curated style


For Residential & Commercial Spaces
Before launching our retail brand, Dalisay Collection started as a bespoke furniture company making custom pieces for restaurants, hotels, and high end private residences in Hong Kong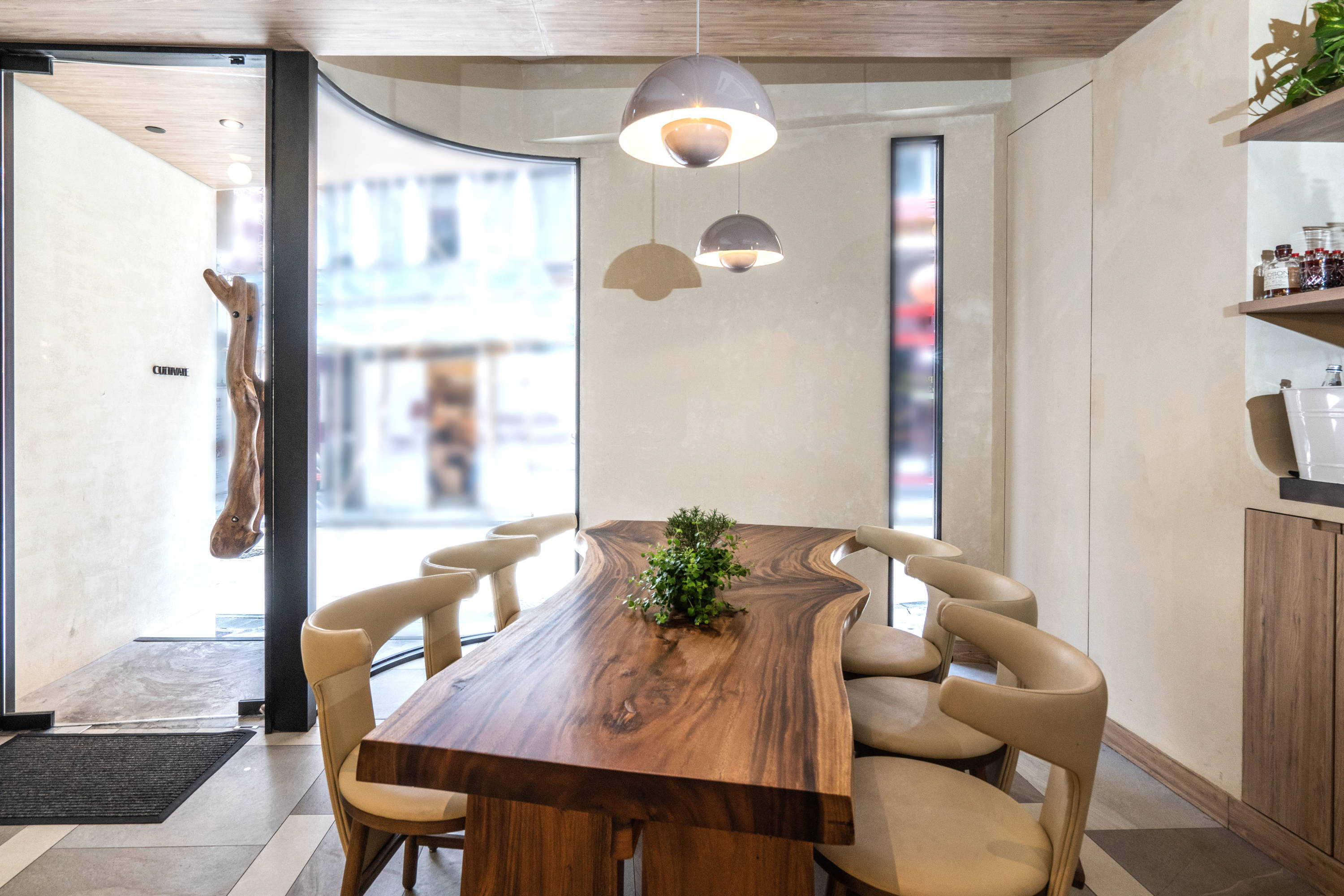 Why Create with Dalisay Collection?

- Speciality in solid wood furniture, live edge tables, and wood slabs

- Regionally sourced materials naturally adapted for local climates and humidity

- Personal customer service from start to finish

- Optional continued maintenance service of your pieces

- Work with award winning designers

- Supporting craftsmanship and master artistry from under resourced communities


Are you an interior designer, architect, or stylist?
Let's collaborate to bring your designs to life.